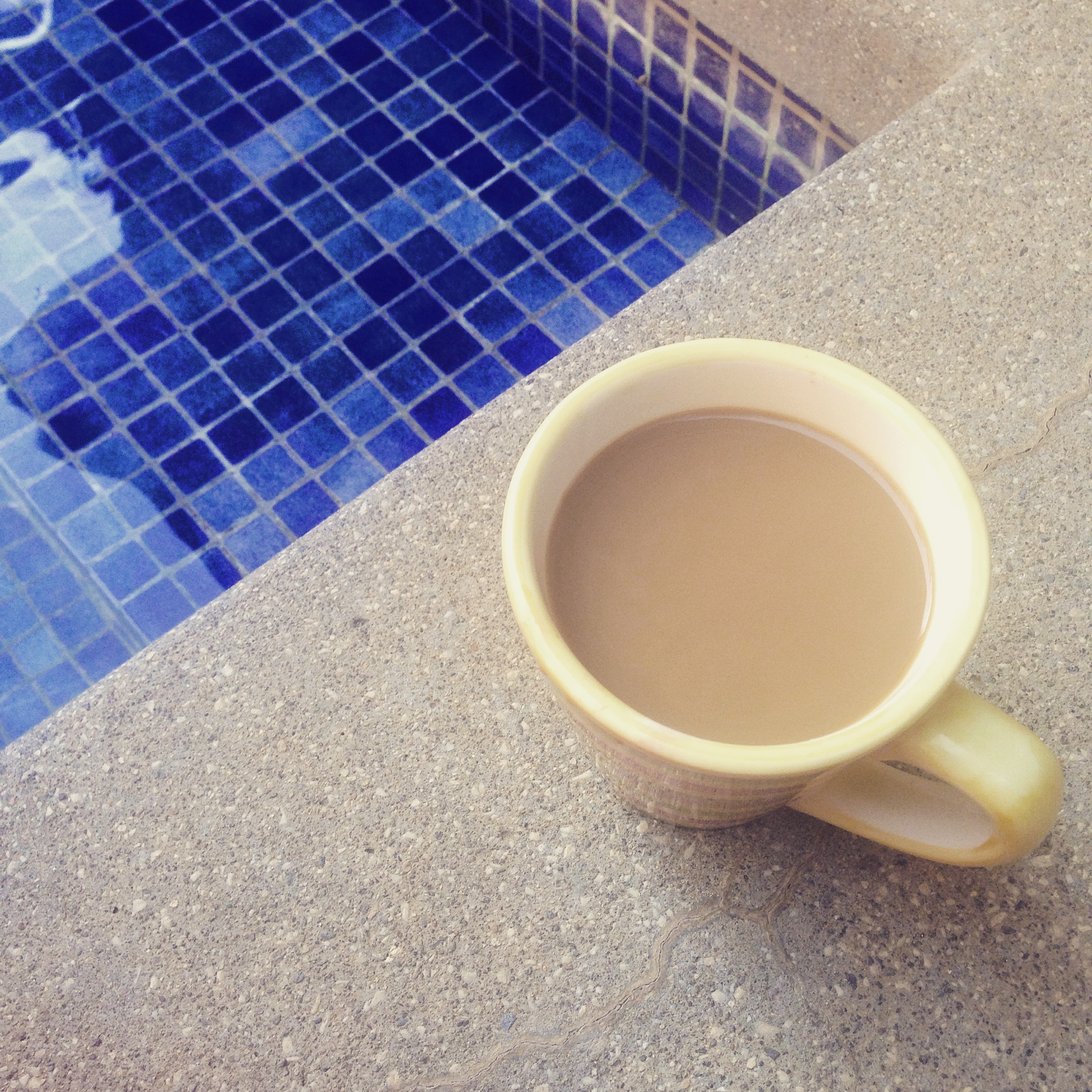 Set your project up for success with Big Vision consulting!
The timing of your project may not be right for our program, but we're still committed to advising creators and supporting you while you get your project made and seen.
Sometimes you need guidance.
EVERY PROJECT IS DIFFERENT SO WE ARE HAPPY TO WORK WITH YOU TO DECIDE ON HOW WE CAN BEST AID YOU IN MOVING YOUR PROJECT FORWARD. AS A JUMPING OFF POINT FOR CONVERSATION, THESE ARE SOME OF SERVICES WE CAN OFFEr:
We excel at building authentic stories that supplement our projects. We'll help you grow your audience authentically. Together, we'll create an audience building strategy, which can include including crowdfunding strategy and possible partnerships
In addition to getting your project made, you need to get it seen. We'll work with you to create a festival, marketing, and distribution strategy using personal insight from our industry contacts.
We can also offer:

Business plans, Treatments/pitch decks (film or TV)
Marketing and distribution budgets
Overall budget consultation
Cast outreach strategy
Overall story notes

Verbal pitch development

Series bibles

Pilot script notes

Pitch strategies

Identifying buyers
Contact Us for Rates and to Learn More.